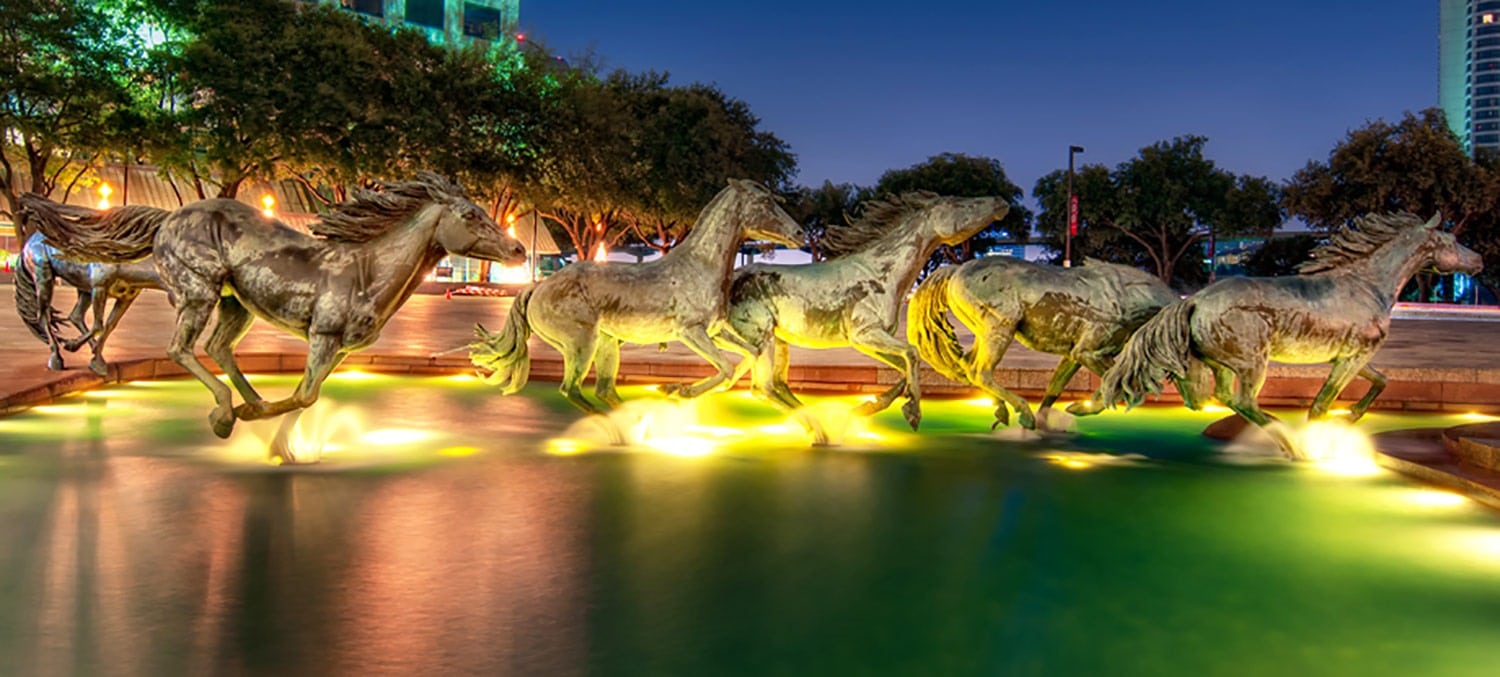 The Miramar Story / Heritage
The Briscoe and Carpenter families have a long history in Texas business, public service and philanthropy, and Miramar Holdings is a continuation of that tradition. The Briscoe family legacy is rooted around a large South Texas ranching and banking business, as well as Dolph Briscoe's service as a governor and leader of Texas, while the Carpenter family has been active in the North Texas business community for generations. Most notably the Carpenters were the original developers of Las Colinas, a 12,000 acre mixed use development located northwest of Dallas.
Miramar Holdings actively manages the Briscoe Ranch oil and gas minerals in South Texas and invests capital into real estate and businesses throughout the country. The Briscoe and Carpenter families have a heritage of hard work, respect and partnership, which are the values that continue to guide Miramar today.