Miramar Holdings Real Estate
Miramar Holdings Real Estate ("MHRE") is the real estate investment platform of Miramar Holdings. MHRE invests debt and equity capital across core, value-add and opportunistic strategies with a primary focus on the major Texas markets. Since inception, MHRE has invested $272 million of equity alongside its partners to acquire or develop 60 properties with a total cost basis of $1.2 billion. MHRE's current portfolio includes residential, industrial, office, retail, and land assets.
$1.2B
Portfolio Cost Basis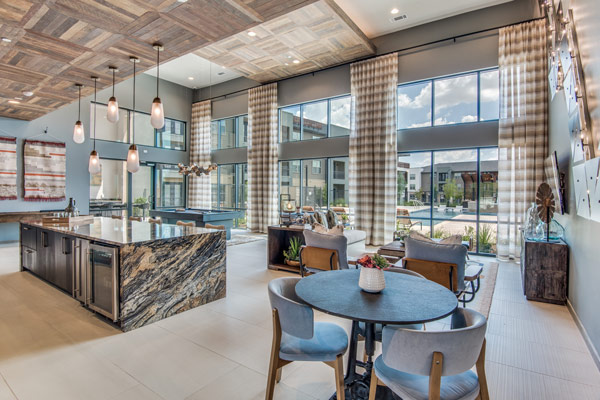 Our Strategy
MHRE prioritizes the preservation of capital while seeking to generate outsized returns relative to the underlying risk of each investment. MHRE's investment strategy is based on the fundamental premise that well-located, highly functional real estate appreciates over time. By utilizing conservative leverage and targeting assets with resilient cash flow streams, MHRE is well-positioned to withstand any short-term market volatility.
MHRE evaluates each potential investment on a standalone basis, tailoring the investment structure and business plan to maximize the property's long-term value. MHRE's investments fall into three general categories:
Value-Add / Opportunistic Investments – MHRE partners with best-in-class operating partners to implement value-add or development strategies that enhance property cash flows and ultimately maximize values over the course of a three to five-year investment horizon
Core Investments – MHRE seeks to acquire or develop class A properties in irreplaceable locations that provide stable and growing cash flows over the course of a 10 to 20+ year hold
Preferred Equity / Mezzanine Debt Investments – MHRE provides creative preferred equity or mezzanine debt solutions to support acquisitions, recapitalizations or developments with partners looking to bridge the gap between senior debt and traditional joint venture equity
What We Look For
MHRE invests across a variety of property types, making both direct investments and investments alongside experienced operating partners. MHRE targets well-located cash-flowing assets with strong potential for income growth and capital appreciation. MHRE focuses on both one-off and programmatic investments that generally fit into the following criteria: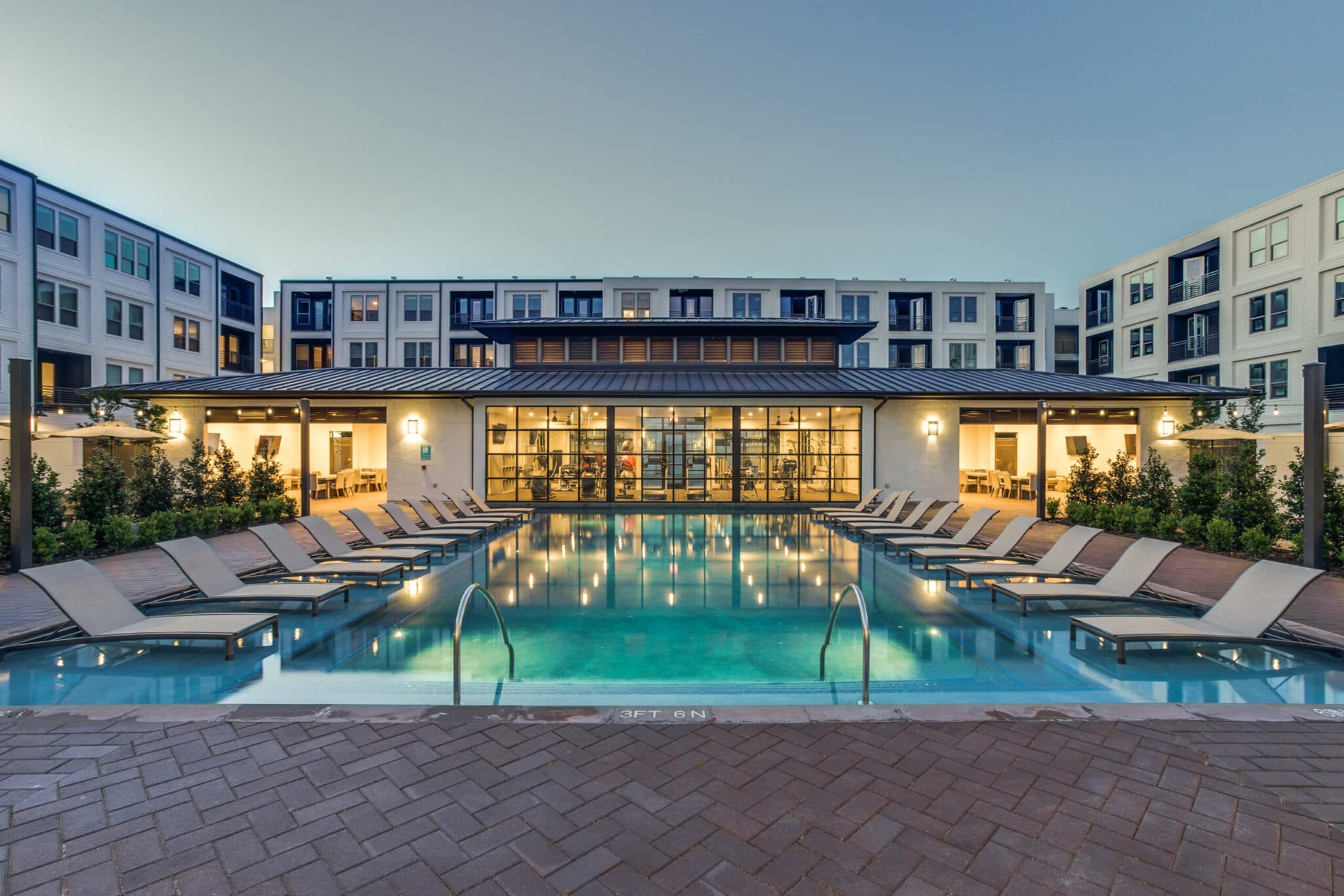 Target equity between $3 – $20 million
Investment horizon of 2 – 5 years for value-add or opportunistic investments and 10-20+ years for core investments
Sustainable in-place cash flow or the ability to significantly enhance near-term cash flow through specific value-enhancing improvements
Primary focus on the major Texas markets with the ability to invest in select high-growth markets outside of Texas
Focused and experienced operating partners with a demonstrated track record of capital preservation and value enhancement
Investment structures include Limited Partner equity, preferred equity and GP co-invest equity
Representative Portfolio
MHRE's real estate portfolio includes residential, industrial, retail, ground lease, and office properties located in Texas and select other major markets.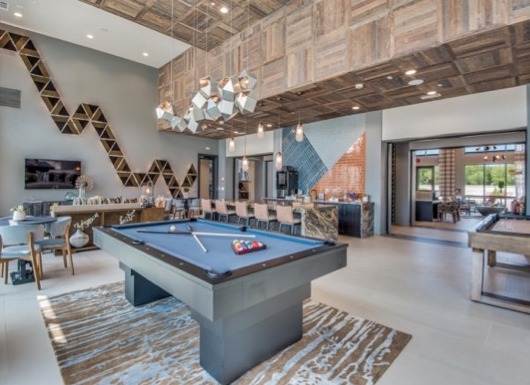 OPPORTUNISTIC
Aura Castle Hills
MHRE partnered with a best-in-class multifamily developer to build, lease and sell a 276-unit surface-parked multifamily property in Lewisville, TX. The investment capitalized on growing demand for Class A product in affordable suburban locations.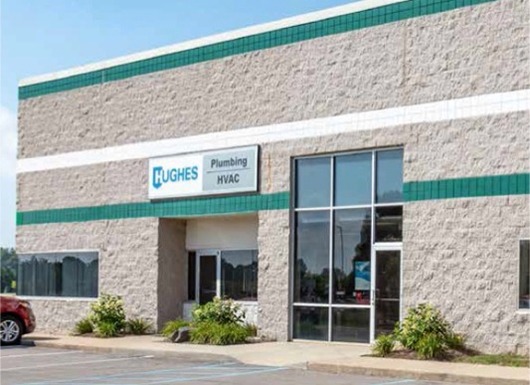 OPPORTUNISTIC
Midwest Industrial
MHRE partnered with an experienced operating partner to acquire a portfolio of more than 800,000 square feet of industrial properties throughout the Midwestern United States. The properties benefit from continued e-commerce growth and other economic tailwinds driving industrial demand.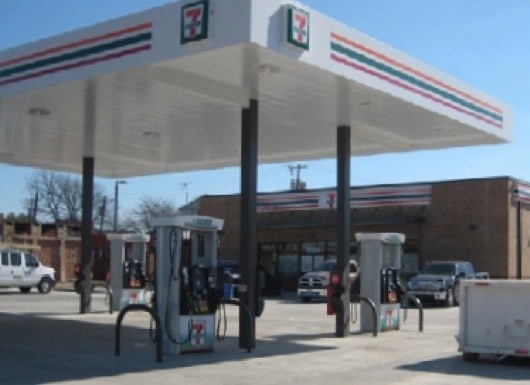 OPPORTUNISTIC
Single Tenant Net Lease
MHRE partnered with an experienced development partner to build and sell multiple single tenant net lease properties. The portfolio benefits from significant capital demand and liquidity for long-term leases with well-established investment grade tenants.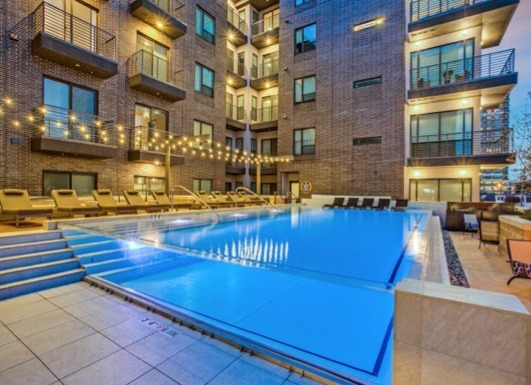 CORE
The Hudson
The Hudson is a 124-unit Class A multifamily property located in the Knox District of Dallas. MHRE partnered with a best-in-class developer to build the property before purchasing the developer's interest upon stabilization. The property is located in one of Dallas' most desirable and supply-constrained locations, positioning it for continued cash flow growth.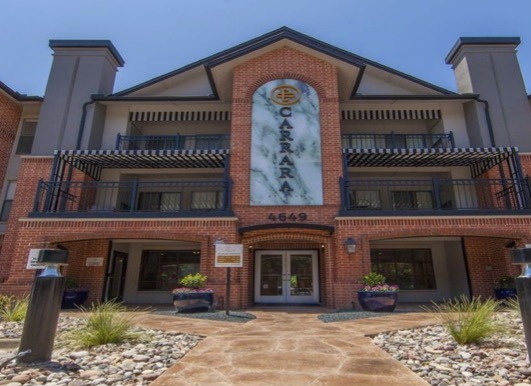 CORE
Carrara at Cole
MHRE partnered with an experienced multifamily owner/operator to acquire and renovate Carrara at Cole, a 334-unit multifamily property in the Knox District of Dallas. The property provides steady long-term cash flow and is located in one of Dallas' most desirable locations, creating significant long-term value in the underlying land.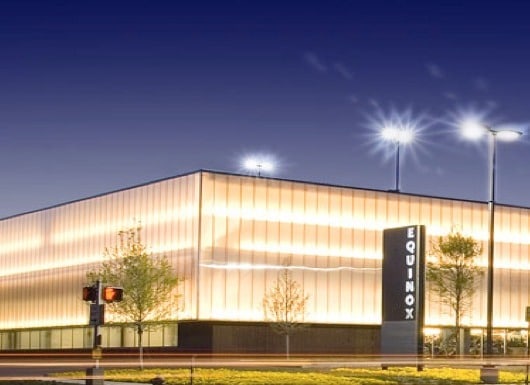 CORE
Equinox Highland Park
MHRE purchased 3.2 acres in the Oak Lawn area of Dallas that is currently leased on a long-term ground lease to Equinox. The property provides Miramar with strong and growing current equity yield, as well as the potential for longer-term redevelopment given the quality of the location.