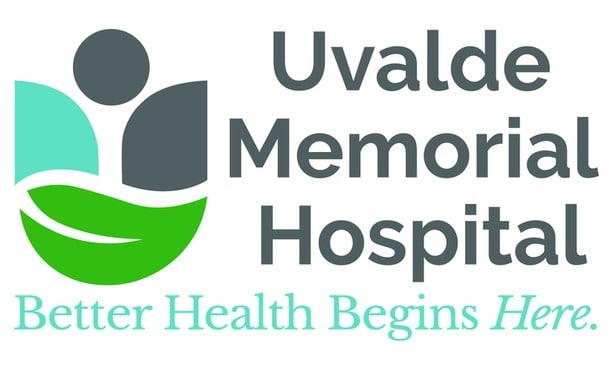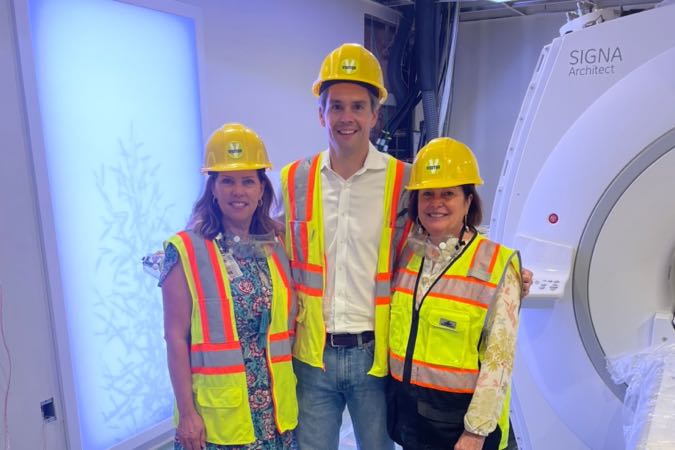 Uvalde, Texas
Cele Briscoe Carpenter grew up in Uvalde. Her parents, the late Texas Governor Dolph Briscoe Jr. and the late Janey Slaughter Briscoe, were both prominent Uvalde residents.
Her children, Benjamin Carpenter, Austin Carpenter, and Bonnie Carpenter Acker have made a $1.5 million donation to the Uvalde Memorial Hospital to support the creation of a new state-of-the-art imaging center. The donation, the largest single contribution to date, will be used for an MRI scanner in the imaging center as part of its new facility slated for completion in early 2022.
"Our family has consistently supported Uvalde Memorial Hospital over the years, and this is a wonderful continuation of our partnership with UMH," said Cele Briscoe Carpenter. "I'm excited about the new hospital and know it will benefit the people of Uvalde and Southwest Texas for generations to come."
"When the Uvalde hospital reached out to our family regarding their Better Health Begins Here campaign, we knew we wanted to participate in a meaningful way," said Benjamin Carpenter. "My siblings and I are proud to make this contribution in honor of our mother who was raised in Uvalde and knows how important UMH is to that region of Texas."
"Thanks to the generosity of the Carpenter family, Uvalde and the surrounding counties will continue to have access to state-of-the-art imaging which rivals those of the most advanced hospital systems in the world," said UMH radiologist Dr. Jared Reading. "The high-quality equipment will lead to more accurate and rapid diagnosis of emergency and chronic conditions. UMH imaging center will continue to be the envy of surrounding hospital systems thanks to this donation."
Sherri Rutledge, UMH development specialist, said the gift will help make the imaging center an asset to the community.
"The gift, in honor of Mrs. Carpenter, is the largest single contribution that UMH has ever received, and we are incredibly thankful to the Carpenters and honored to receive their continued support," Rutledge said. "We know that the Cele Briscoe Carpenter Imaging Center will be a tremendous asset to our patients and staff."